As you scroll through these photos, I urge you to fully engage your heart in the stories of these beautiful people. Let that impact your view on the Middle East and let it compel you to action. Give to Partners Relief and Development now, and as often as you are capable of.
About 5 miles out of Mosul. These roads were were littered with road mines and IED's.
The closer we got to Mosul, the more frequent this site became. These people are living a truly nomadic existence.
On our first day we brought 5 trucks full of emergency relief to Western Mosul.
This was the last military checkpoint before entering Mosul from the east. This is the moment I realized I was in way over my head.
Checkpoint bro's. From day one I immediately attempted to pull out my guitar and sing songs of hope and life every chance I could get.
About a mile from where we initially set up our first feeding location was this HUGE unfinished dam from Saddam era.
The trained dudes in Free Burma Rangers + Iraqi military inspected the whole area under the Dam and found a massive secret underground IED factory.
The Free Burma Ranger dudes. I wish I could tell you endless stories of each one of their incredible journeys. TRUE HEROS.
We were staying directly on the Tigris.
And she didn't disappoint.
This is where we bunkered down for the first 5 days. Freshly cleared of ISIS fighters with glass, shrapnel and blood all over the walls and furniture.
It was a perfect place to distribute food to the eventual 10,000 + people who heard we had food, water, diapers and baby formula.
His family and their starvation matters.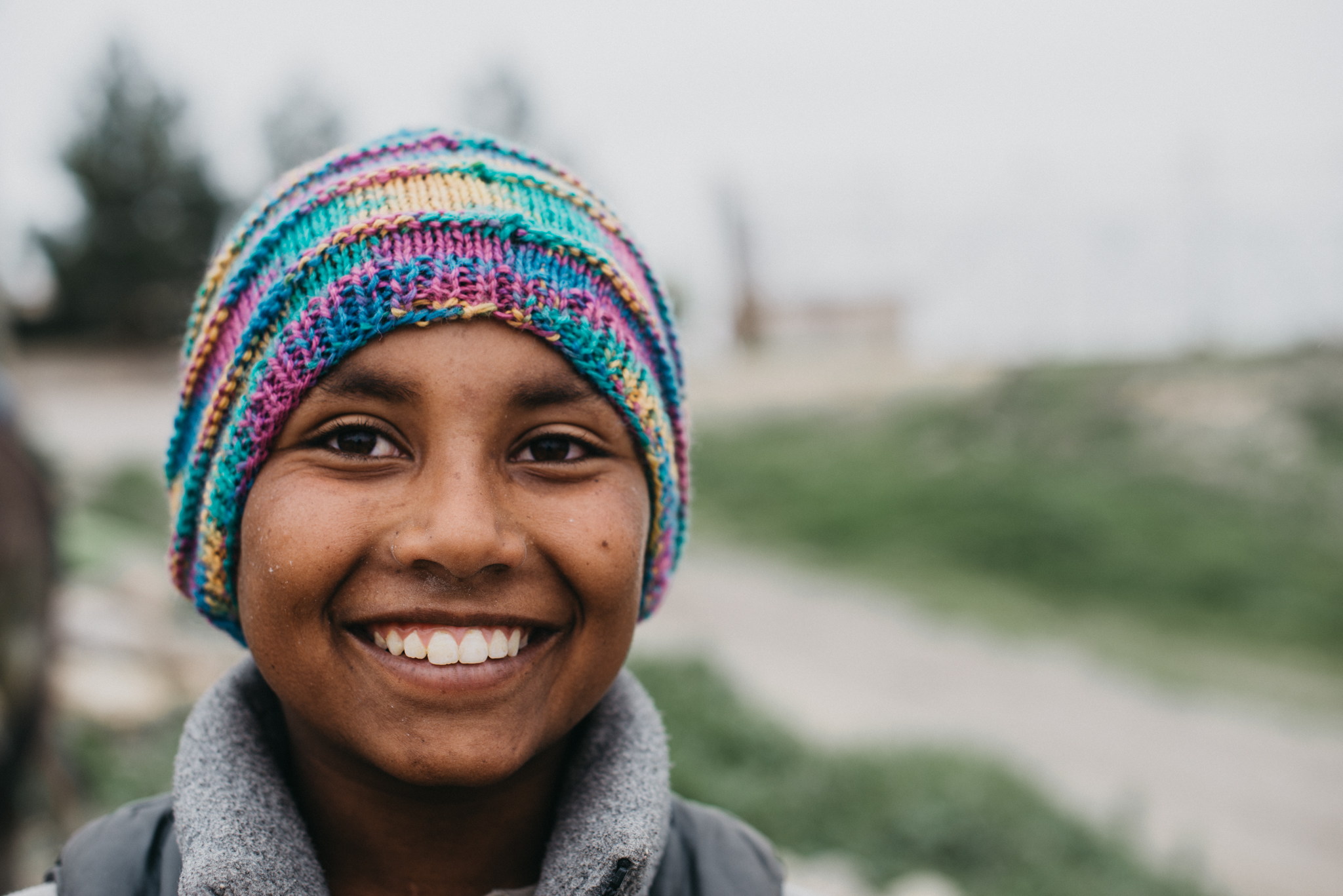 He deserves to make it through this hell on earth.
We spent the second half of our trip a few hours north in Dahok area. We visited many established IDP camps.
Sawita camp completely unraveled me.
The thumb monster was wielded and it started hours upon hours of laughs and joy.
These children are priceless.
She deserves a better future than the world she's been brought into.
The stories the adults told us were incomprehensible. I'll never forget them, EVER.
I have possibly never felt more alive than my time singing, laughing and playing with these little miracles.
We even crashed a Yazidi wedding. I have never seen a more wild dance party. Of course I had to jump in.
St. Matthews monastery. Sheer beauty.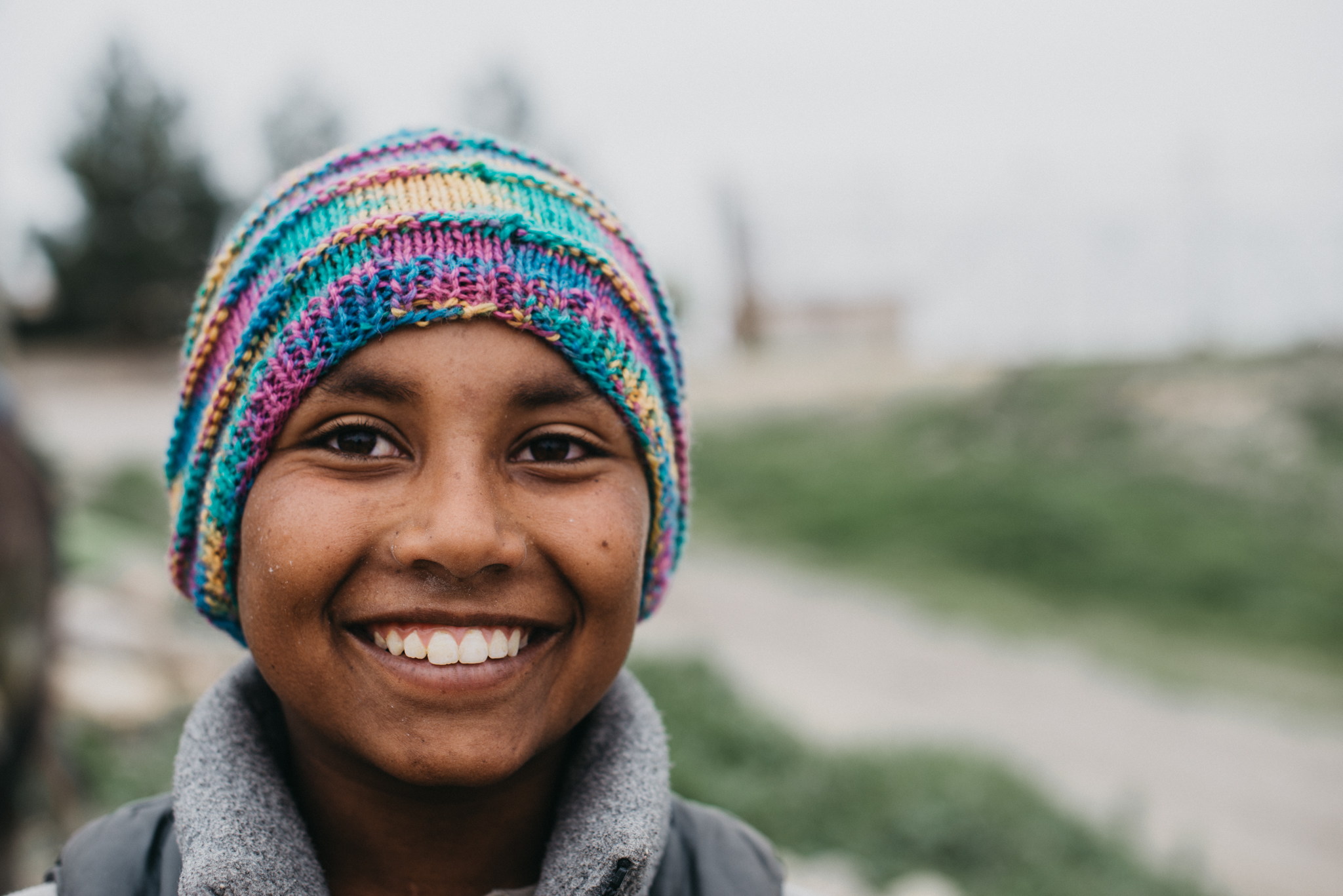 All photos copyright of Partners Relief & Development: www.partners.ngo Used with permission and not to be used for any other purpose.